Muse's early records were full of lyrical topics, many labeled conspiracy theories. However, in 2022, following a global pandemic and standing on the edge of downright world war, they feel like real wake-up calls. You can't deny that songs like "Uprising" and "Apocalypse, Please" seem eerily prophetic in light of the current geopolitical climate. The band has always been outspoken about their beliefs. It's clear now that they see the writing on the wall.
In the last decade, Muse have explored these topics through a prism of different musical genres. The fact is, Muse have never been afraid to experiment with their sound. While they may have started out as a rock band, they quickly expanded into different genres. This had them exploring everything from electronic music to classical influences. This brought them to a more-or-less successful synth-pomp of their latest offering, "Simulation Theory."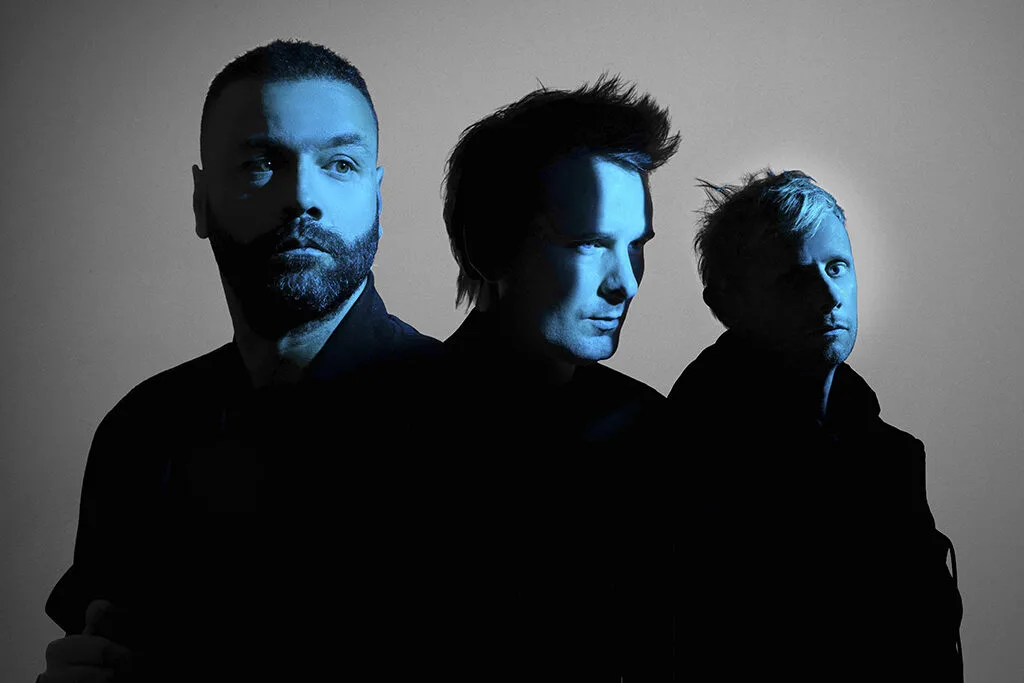 The newest album by Muse, "Will of the People," is a welcome departure from the sound of their previous record. It swings from the aggressive, Marilyn Manson-inspired title track, and "Kill Or Be Killed," as one of their most metallic offerings to date, to the electro-experimental "You Make Me Feel Like Halloween." It also features grandiose, Freddie-Mercurial "Liberation*" and enchanting "Ghosts." For an album that spans 38 minutes, it's an impressive range but one we're used to Muse displaying by now.
Lyrically, the album is mostly about the current state of the post-pandemic world. Bellamy's anxieties about the future come through loud and clear in the ironic, straightforward closer "We Are Fucking Fucked." The result is an album that's both catchy and thought-provoking. More importantly, it's an album with some of the best hooks and bangers of any Muse album to date.
With their career spanning nine albums and everything from dubstep to synthpop, Muse continue to exhibit youthful energy and creativity. After years of creative introspection and exploration, it's good to hear an album that is back on the early 2000s track.
*sharing their love for Queen with the latest Panic! At the Disco album.
Share With Your Friends