The much-anticipated Wacken Open Air 2023 is here, promising a top-tier lineup of heavy metal performances. However, due to recent weather conditions, many fans may find themselves unable to attend in person. But don't fret, metalheads! You can still enjoy the festival from the comfort of your home. Here's how you can tune into the Wacken 2023 live stream.
Wacken 2023 Livestream Details
The 32nd edition of the Wacken Festival will be streamed live by MagentaTV. You can access the streams on Channel 141 with standard allocation and on the #dabeiTV channel.
For those who prefer online viewing, a free live stream is available on MagentaMusik. The performances will also be available for viewing after the event in the Megathek of MagentaTV and MagentaMusik. You can find the links to the stages here: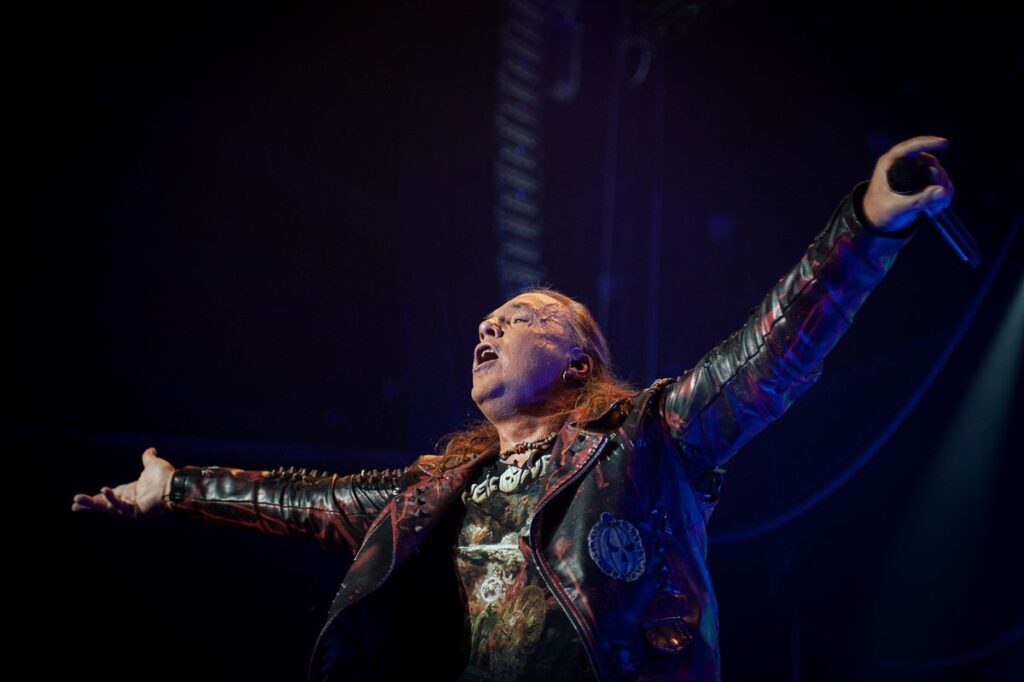 Which Concerts Will Be Streamed?
While a detailed schedule for the concert live streams is yet to be released, several bands have already been announced for the live broadcast. Here are some of the performances you can look forward to:
Doro (Wednesday, Aug 2)
Beyond The Black (Wednesday, Aug 2)
Battle Beast (Wednesday, Aug 2)
Skindred (Wednesday, Aug 2)
Helloween (Thursday, Aug 3)
Hammerfall (Thursday, Aug 3)
Amorphis (Thursday, Aug 3)
Lord of the Lost (Friday, Aug 4)
Amaranthe (Friday, Aug 4)
The Dropkick Murphys (Saturday, Aug 5)
Beartooth (Saturday, Aug 5)
Heaven Shall Burn (Saturday, Aug 5)
Please note that the schedules are subject to change and will be published on the day of the festival.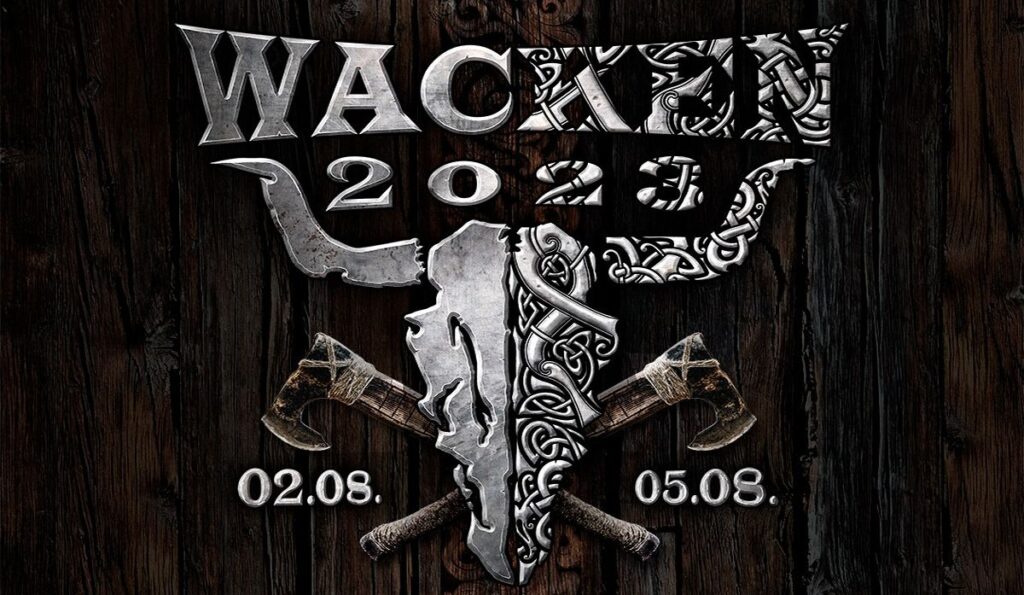 Weather Woes at Wacken
Unfortunately, the festival is facing some challenges due to the weather. Heavy rain in recent days has resulted in muddy conditions on the festival grounds, camping areas, and access roads. As a result, the organizers have issued a travel ban for visitors with vehicles and have asked those who have not yet arrived at the site to refrain from further journeys to Wacken.
Despite these challenges, the organizers are working tirelessly to ensure the safety of fans, employees, and all people in the region. They are in constant, cooperative exchange with all relevant authorities and responsible persons.
For those who have already arrived in the vicinity of the festival, efforts are being made to bring their vehicles to the festival site. Each vehicle has to be towed individually to the targeted parking space with a tractor, which is a time-consuming process. All tractors are in continuous use day and night on all areas.
Despite the weather-related challenges, the spirit of Wacken remains unbroken. Whether you're watching from home or braving the muddy fields, the Wacken Open Air 2023 promises to be an unforgettable experience for all heavy metal fans. Stay tuned for more updates and enjoy the Wacken 2023 livestream!