It's been three years since Slipknot released their last album, "We Are Not Your Kind." During that time, the world has been dealing with a crisis unlike any in recent history, and the music industry has arguably suffered the most. It has forced bands off the road and into quarantined introspection. And if one band has a patent on inner darkness, it's inarguably Slipknot.
Slipknot's new album "The End, So Far" is their most experimental album to date. It's a 12-track album that clocks in at under 60 minutes and mixes the band's trademark aggression and alternative influences. Look no further than the album opener for proof! The album starts with "Adderall," an ambiental track that further pushes the band's musical bounds. The band quickly follows up with the trio of "The Dying Song (Time to Sing)," "The Chapeltown Rag," and "Yen," the singles that warmed up our palate for what's to come.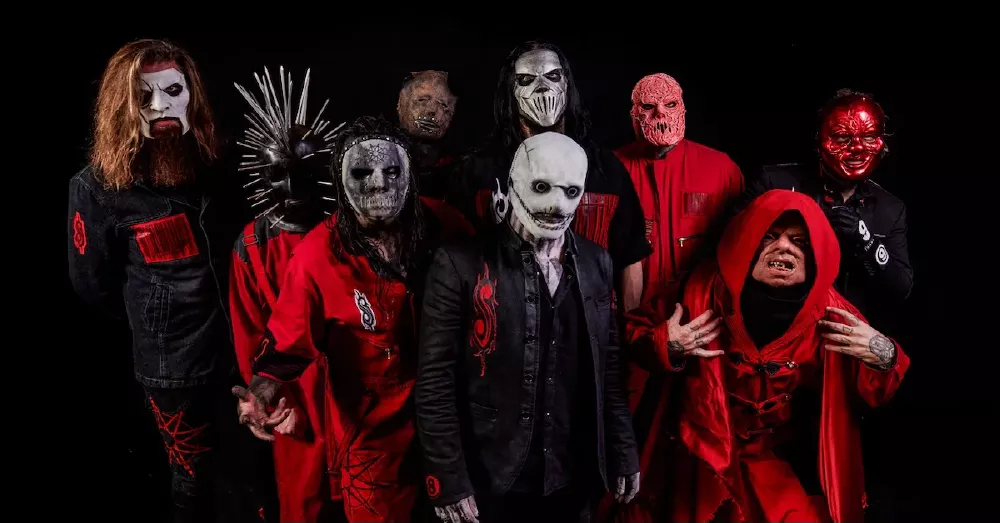 The rest of the album continues in this vein, with some heavier, slower, more introspective songs. A few tracks stand out as being particularly good, such as "Hivemind," "Heirloom," and "Medicine for the Dead," showing Slipknot's range and diversity as a band.
The album closer, "Finale," is an eerie lament that rounds out the album. It's a slower and somber track, with lyrics that hint at the finality that one may interpret as the end of the band, the world, or a lament of their own mortality. The song reflects the band's darker influences and provides a fitting end to the album.
In terms of production, the album sounds massive and, at times, overwhelming. However, it perfectly complements the album's experimental nature and overall vibe.
Overall, "The End, So Far" is an experimental and eclectic album that shows Slipknot's range as a band. It's an album that's sure to please fans of their heavier material, as well as fans of their more alternative influences. While some may see it as an end of a beloved chapter of a beloved band's career, others may see it as a fitting start of a new and exciting age of Slipknot.