When Panic! At The Disco released their first album, "A Fever You Can't Sweat Out," in 2005, the band was still in high school. Though they were young, their talent was evident, and the album was a huge success, considered one of the staples of the era.
Now, nearly 20 years later, the band helmed by the only remaining member from the time, Brendon Urie, has released their seventh studio album "Viva Las Vengeance."
The new album is a departure from the sound of the previous record, with a strong classic rock influence. A splash of Thin Lizzy in "Star Spangled Banger," a dash of The Beatles in "Middle of a Breakup," and a whole lot of love for Queen and Freddie Mercury-inspired vocal theatrics all over the place, "Viva Las Vengeance" is an homage to a long-gone era.
Add to that the fact that the album was entirely recorded on analog equipment, and you have an album sounding as polished and live as some of the greatest records of the 70-s, in what is probably the richest and fullest-sounding Panic! album to date.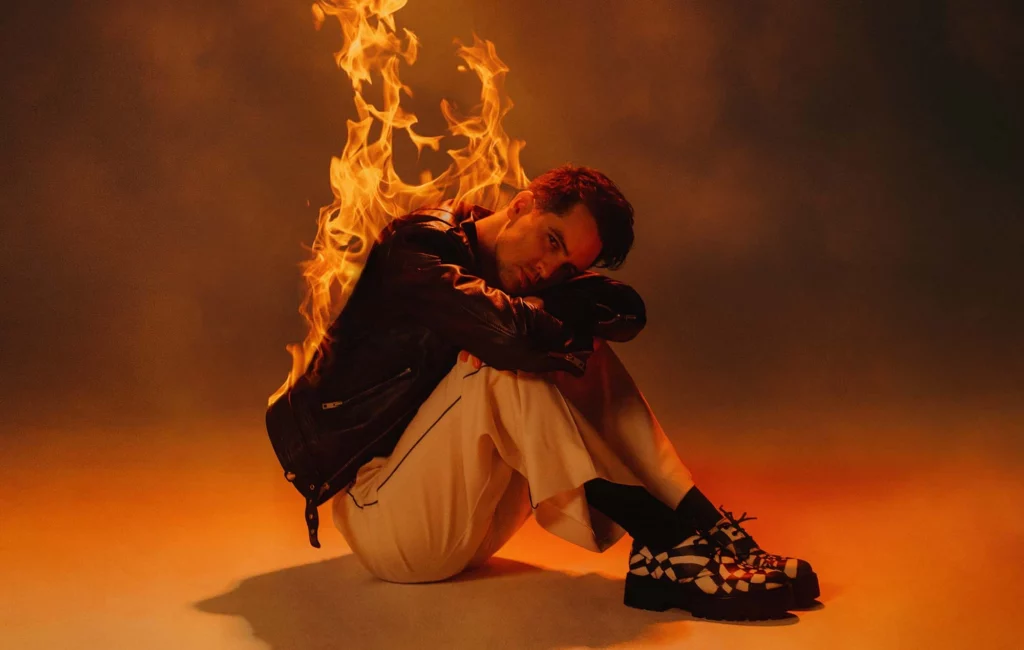 "Viva Las Vengeance" is an album that feels both nostalgic and fresh at the same time. It's a perfect summer record, full of catchy hooks and singalong choruses but with enough depth to keep you coming back for more.
Highlights include the anthemic "Local God," the soaring "Do It To Death," upbeat "Sugar Soaker," charming "Something About Maggie," and the absolutely epic "God Killed Rock And Roll." But make no mistake, this is an amazing album through and through, even with being one of the longest records in their career.
Panic! At The Disco has always been a band that evolves with each album, and "Viva Las Vengeance" is no exception. This is the sound of a band at the top of their game, taking a left turn from Brendon Urie's modern producer influences on "Pray for the Wicked." Instead, "Viva Las Vengeance" sees Panic! taking its rightful place among the legends of rock.
Share With Your Friends