Being the gateway into the genre that will remain my favorite to this day, Tobias Sammet and his merry ensemble called Avantasia have always held a special place in my heart. Therefore, being objective while drooling over their every new release like a junkie in need of a cheesy pomp metal fix has always been a challenge for me.
So, let's get this out of the way: "A Paranormal Evening with the Moonflower Society" may not be the best Avantasia album to date, but it is certainly making its way up there with each listen. From the oriental elements of the powerful album closer "Arabesque" to the aggressive, "Mysteria"-invoking riffs of "The Wicked Rule the Night," the "Moonflower Society" is an injection of fresh yet familiar ideas some may argue was long-overdue.
Painting an atmospheric soundscape was always Sammet's strongest forte, and the opening track "Welcome to the Shadows" does a great job of this, with tracks such as "The Moonflower Society" and "Rhyme and Reason" strongly building upon its foundation. Fans have been annoyingly persistent in insisting Sammet revisit his naïve power metal roots, and "A Paranormal Evening with the Moonflower Society" is probably closer to them than any of the recent predecessors, with anthemic melodies in "The Inmost Light," "Rhyme and Reason," and "I Tame the Storm" invoking fond and nostalgic memories of "Theater of Salvation" and "Mandrake."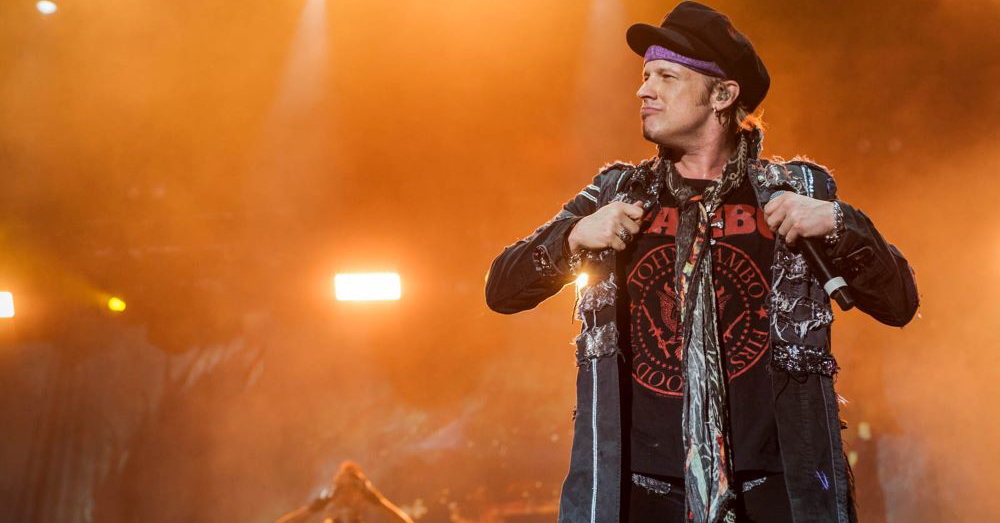 While the guest guessing game is the internet's favorite pastime when it comes to ensembles such as Avantasia or Ayreon, Sammet keeps his guestlist short and sweet, mostly packed with familiar names including Michael Kiske, Jorn Lande, Geoff Tate, and Eric Martin, with the only new additions to the family being Primal Fear's Ralf Scheepers and Nightwish alumni, Floor Jansen. Needless to say, both make their unique marks on their respective tracks, with Jansen shining on "Kill the Pain Away."
While the isolation we've experienced in the past couple of years have been unkind to some, Sammet seems to have thrived from a long-deserved break. Not only are his vocal cords sharper than they have been in years (look no further than this years' Wacken performance for proof), his wishing well of inspirations seems replenished, which really reflects in the songwriting on "A Paranormal Evening with the Moonflower Society."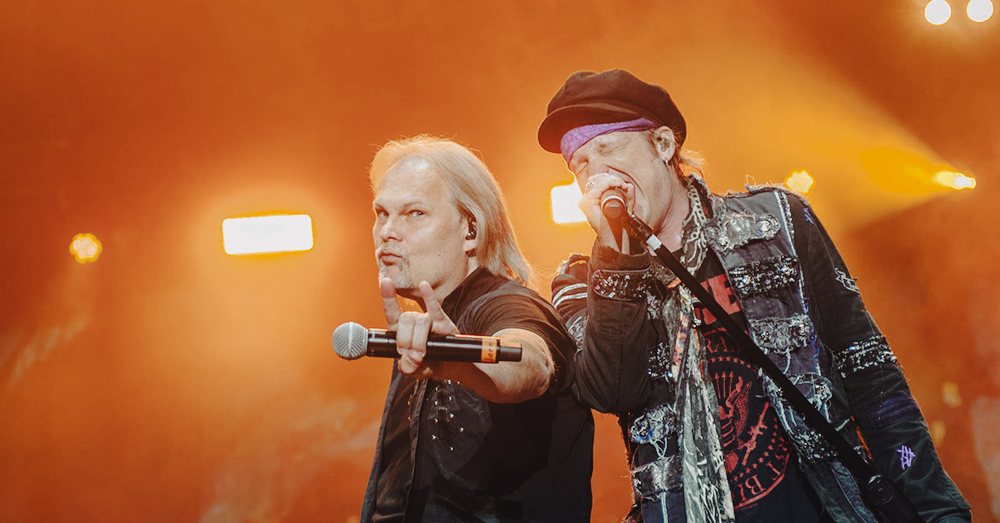 For all my love of Avantasia, there were times where I'd hear the first few moments of a new song and immediately know how it would play out to the end. These templates are completely scraped on the new album, and the feeling of not knowing where each song will go was exciting and refreshing, making this one of the most enjoyable first listens for me when it comes to any of the Sammet's recent metal operas.
It is safe to say that Avantasia's newest album, "A Paranormal Evening with the Moonflower Society" is a triumphant return to form. The album is packed with fresh and exciting ideas, and Sammet's songwriting skills are as sharp as ever. While some fans may have been hoping for a more power metal-oriented album, this new release finds Sammet branching out into new territory while still retaining the essence of what makes an Avantasia song an Avantasia song. With a talented roster of guest vocalists and musicians, this latest offering is sure to please old and new fans alike.