The Halo Effect may not ring a bell to most metalheads who have stuck their heads in their dusty magazines from decades ago and don't follow any news. But names such as Jesper Strömblad, Daniel Svensson, Peter Iwers, Niclas Engelin and Mikael Stanne are sure to ring a few bells. Veterans of pioneering Gothenburg death metal acts In Flames and Dark Tranquillity, these legends have come together to form a project that would soon evolve into a fully-fledged band releasing a new album. And what a band it is!
While I've known about The Halo Effect coming together and releasing their first single, "Shadowminds," it wasn't until their epic performance at this year's Wacken Open Air that they really caught my ear. Although they performed nothing but songs off of their then-unreleased album, I felt like I'd known these songs for years. More than a simple "I 'member" homage, the songs sounded fresh, inspired, and written by a band that really enjoys playing together (which I'm not sure I can say for either of their alma mater bands).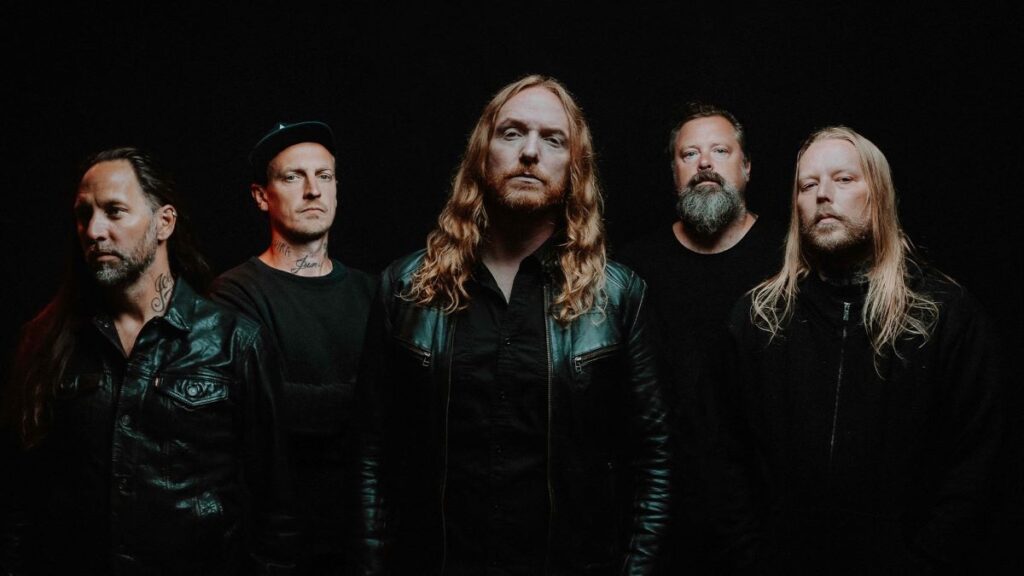 The Halo Effect has unleashed a new album that is sure to please fans of melodic death metal. "Days of the Lost" is an immensely enjoyable record that takes cues from some of the biggest Gothenburg bands of all time, which their members helped establish as such. Dueling lead guitars, Stanne's ear-splitting growls, and classic melodeath choruses are sure to get your fists pumping in the air.
The title track and "Feel What I Believe" are particularly anthemic and will have you singing along in no time. Although the album doesn't reinvent the genre, it's a solid display of what melodic death metal is all about. If you're a fan of In Flames, Arch Enemy, or Amon Amarth, then you need to check out The Halo Effect to remind yourself where this deadly iron was first forged.