It's been a few years since we've last heard from Hollywood Undead, and a lot has changed in that time. Mostly for the world, not so much for the boys from LA. Still competing with the Red Hot Chili Peppers over who'll reference "California" more often, they rushed so much to put their new offering out before RHCP's upcoming album they misspelled it.
Still, their new album "Hotel Kalifornia" is a welcome return. The record is a return to form for the band, with their signature blend of hard rock, rap, and metal. "Hotel Kalifornia" is an album about survival in the face of adversity, and it's sure to resonate with fans old and new.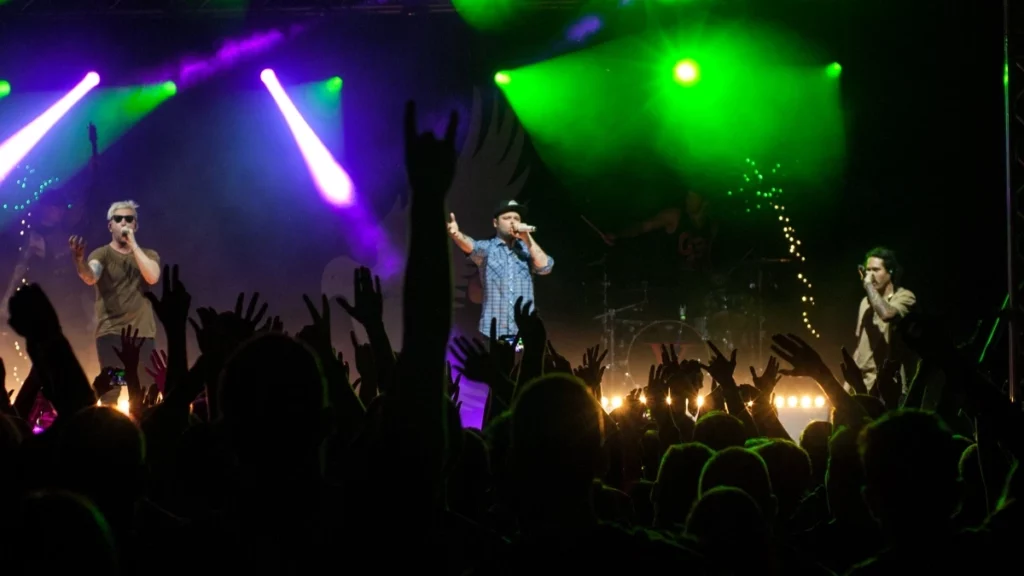 The album is their usual mix of rap and rock, with a dark edge reflecting the world's current state. The lyrics are thoughtful and introspective, and the music is catchy and upbeat. Sure, it doesn't reinvent the wheel, but again, does it really have to? The band does well to evolve within their own brand of rock. At the end of the day, that's really all that matters.
The album features collaborations with producers Erik Ron (Panic! At The Disco), Drew Fulk (Lil Wayne, Lil Peep), and No Love for the Middle Child aka Andrew Migliore (Papa Roach) and the results are excellent.
There are a few radio-friendly gems on the album, but for the most part, it is hard-hitting and uncompromising. It's an honest, confident, strangely compelling album. Its standout tracks include "Go To War", "Alone At The Top," "Chaos," and "Lion Eyes".
If you're a Hollywood Undead fan or just looking for a solid album to rock out to, "Hotel Kalifornia" is worth checking out.